💰🪟


Boost Your Landing Page Conversions & Stop Throwing Money Out the Window
Get a 15-20 Minute Video Review That helps Skyrocket Your Conversion Rate
You're focused on building a great product or service, not on designing the best landing page.
🙋‍♂️ This is where I come in.
📹 I'll take a deep look at your landing page and send you a 15-20 minute video where I explain how to improve it.
👀 I'll be a fresh set of eyes that helps you find problems in the way you present your product or your service to the world.
📐 I'll look at things from many angles and give you actionable insights about the following:
🖼️ Design & layout
🚀 User experience (UX)
📱 Mobile layout
🖊️ Marketing message & copy
🏎️ Performance
🔧 On-page SEO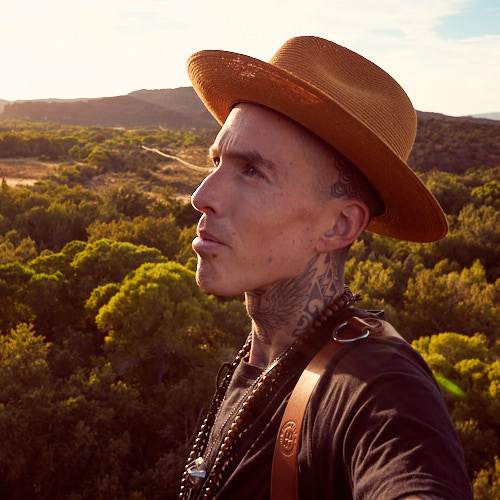 Who Am I?
👋 My name is Sébastien (Seb for short).
I've been building websites for over 20 years.
I've built tiny websites as well as websites that grew to millions of visitors per month.
Over the years I've generated millions of dollars worth of conversions.
🔍 I have an uncanny ability to notice things that push customers and visitors away.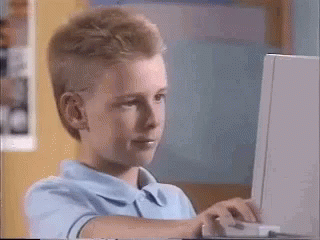 🎉 Ready for a landing page that actually converts?
Your landing page is key to your brand or business, so you can't afford to leave it in a sad state.
If your visual story or marketing copy doesn't resonate with your visitors, it's only going to be an uphill battle.
Let me help you fix that.
My current turnaround time is 4 days or less, so you can expect some actionable insights coming to you quickly: