aaabstract


🌊 make wavy abstract backgrounds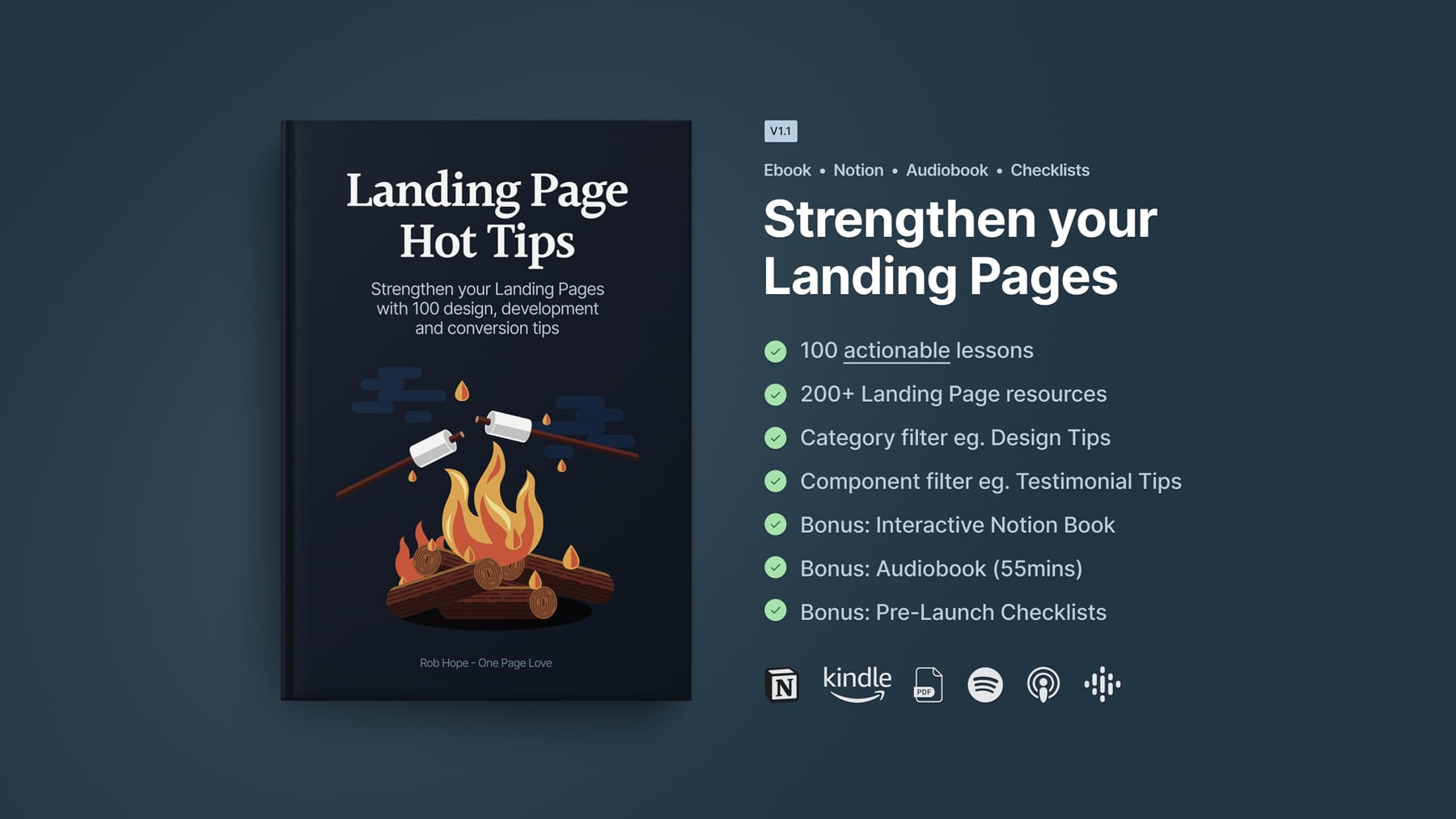 About this abstract background & texture maker
🤯 A fun and easy way to generate free high resolution abstract wavy backgrounds and textures to use in your designs.
🌊 These free flowing wavy backgrounds have a soft and fluid look that make them great for organic designs.
🎛️ Just tweak the settings for complexity, saturation, distortion and color and let the shapes twist and turn until it looks just right and then capture a high resolution snapshot at any point in the motion.