dddynamite


decorative SVG shapes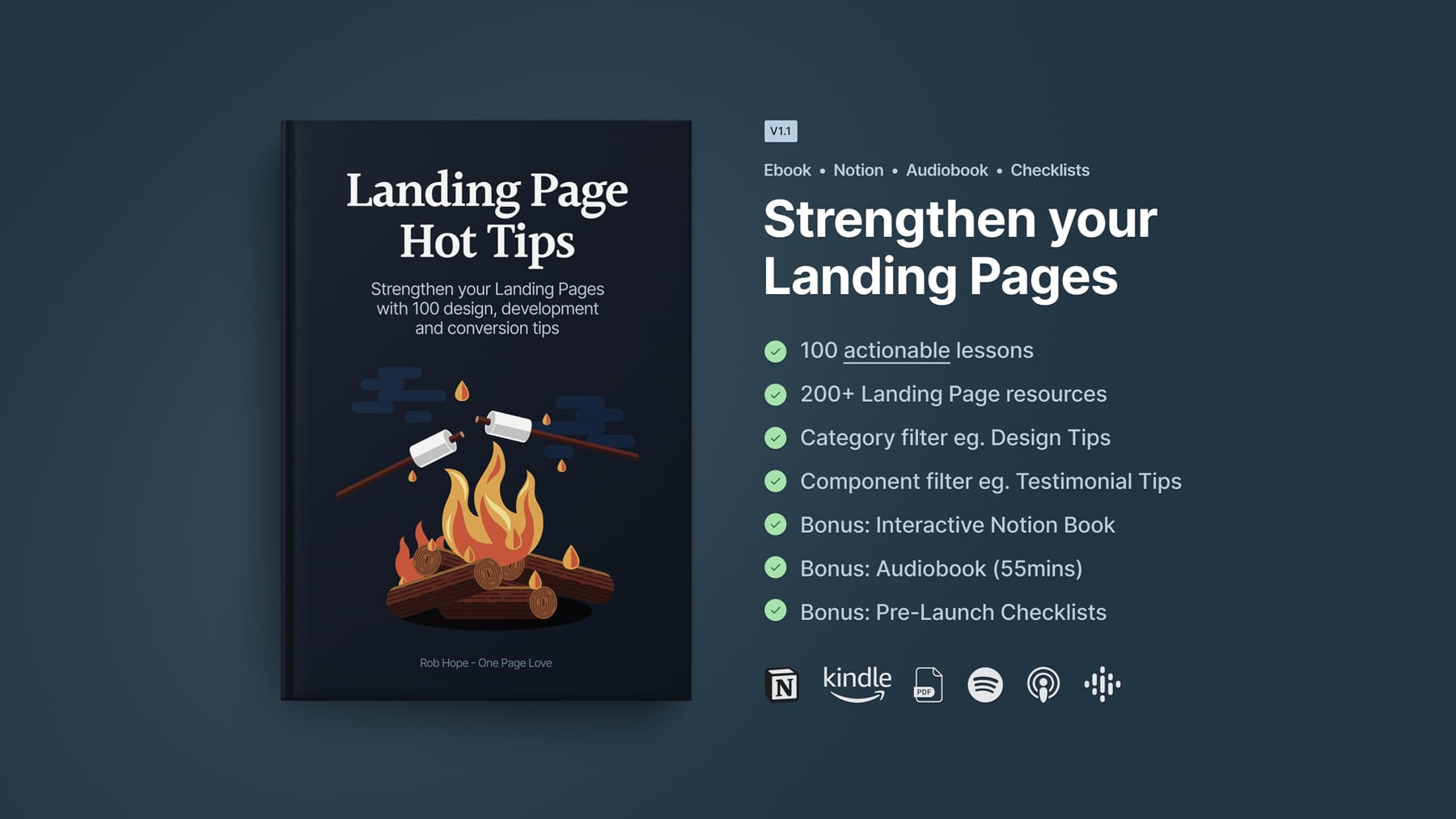 about dddynamite
😎 A customizable collection of fun and decorative SVG shapes that you can use in your web or print designs.
✨ Just tweak the color settings and stroke width and then click on any of the shapes to download the customized SVG file.
These SVG shapes are free for both personal and commercial projects and licensed under MIT.