ssspill


SVG generator for a stylistic spill/melted effect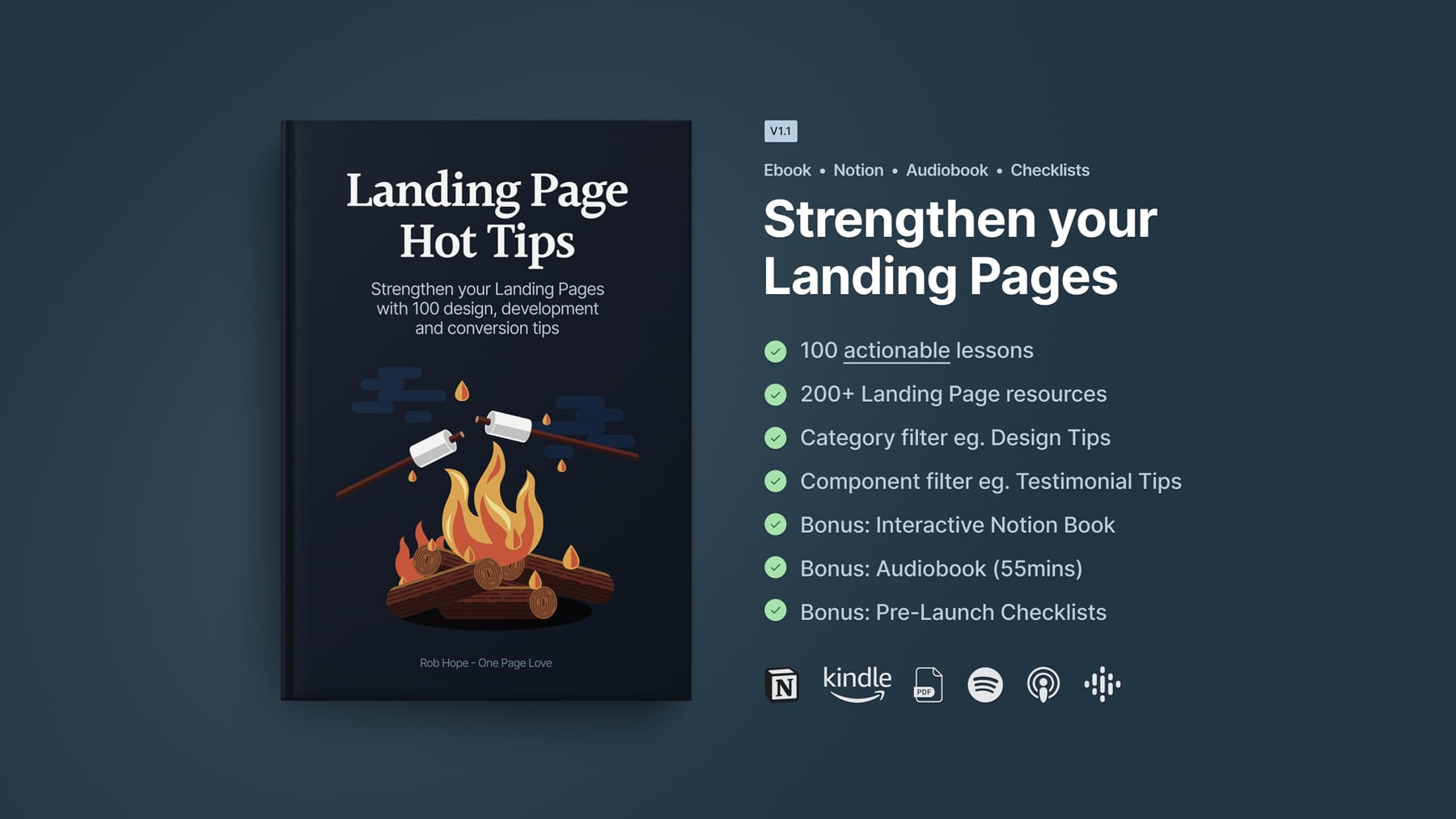 about ssspill
🍭 Just a fun SVG generator to make shapes that seem to be spilling/melting from the top. Use it to add some fun and organic elements to your designs and say goodbye to flat and boring web page designs.
😎 Simply customize the amount of spilling and the colors/gradient, click on randomize until you get the perfect result, and then download the resulting SVG or copy the SVG markup and you're done! ✅
🙌 This tool is made possible thanks to SVG.js and George Francis' generative-utils library.