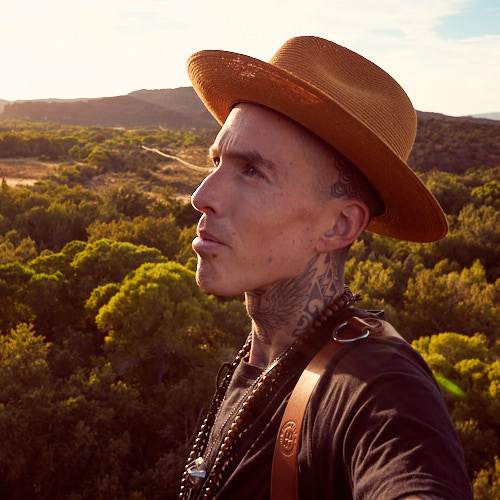 👋 I'm Seb and I'm creating fffuel. I like designing
things on the web
,
photography
and spending lots of time outside in the sun ☀️⛰️. I invite you to check out
couleur.io
&
cccreate
, two other resources I created to help in the web design process.
If you happen to be into making music, check out
muted.io
, where I create interactive tools and references for scales and chords.